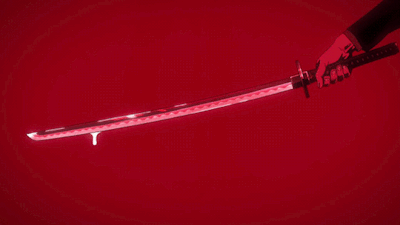 yo. you've come to my little sword collection. congrats.

as you can probably guess i just really love blades and such- especially swords. so... i made a little off-site thing about 'em.

nothing too drastic. look at some cool swords, have a fun time.

i wanted to make the theme an edgy black and red this time just 'cuz i looove this kind of look. i'm surprised i didn't do it earlier.